Hand-crafted with love.
Part art, part science, and always a unique expression. Every bar of soap is hand-made from global, sustainable ingredients in small batches. Like our artisans & farmers, each bar is distinctly original.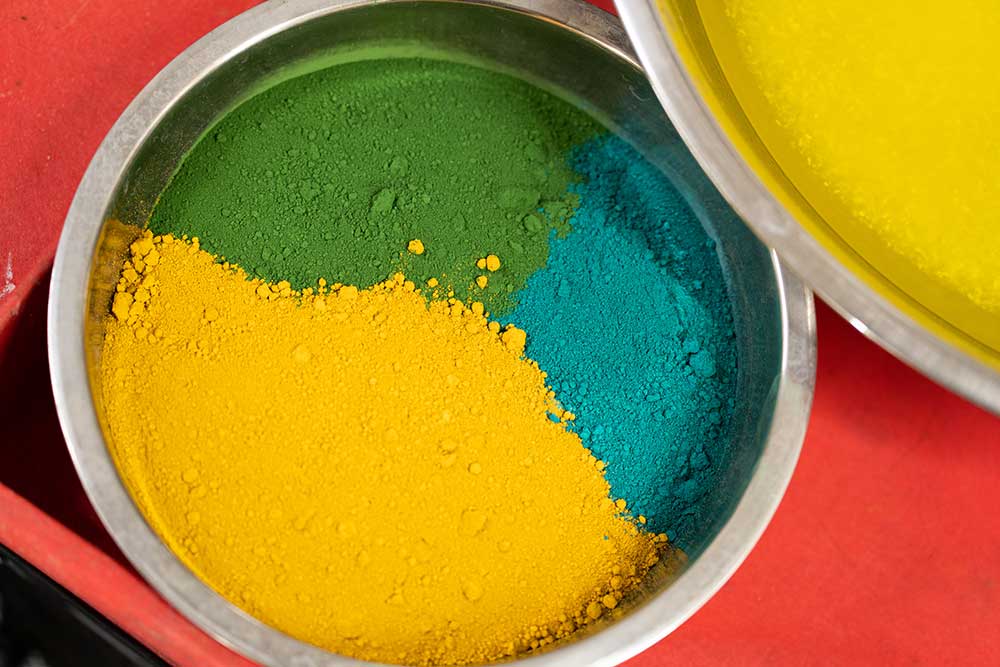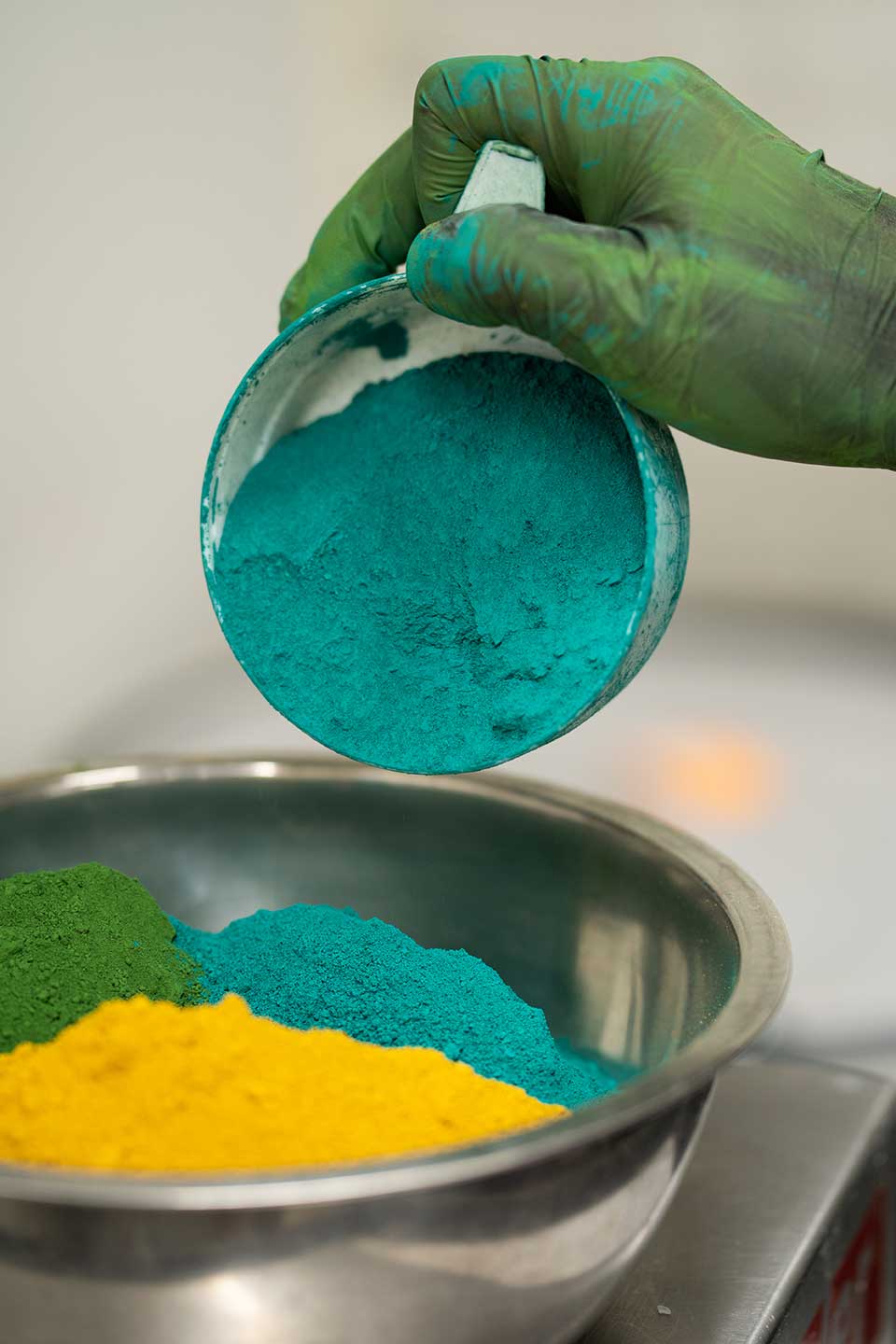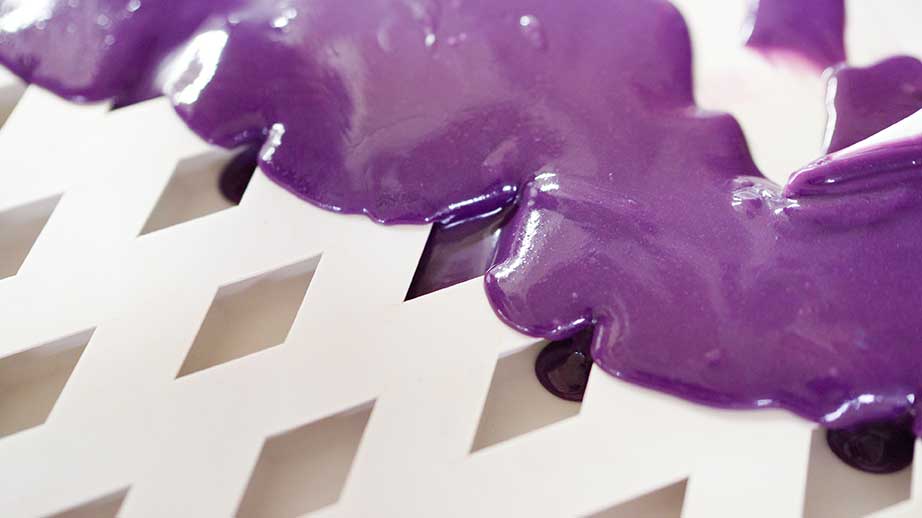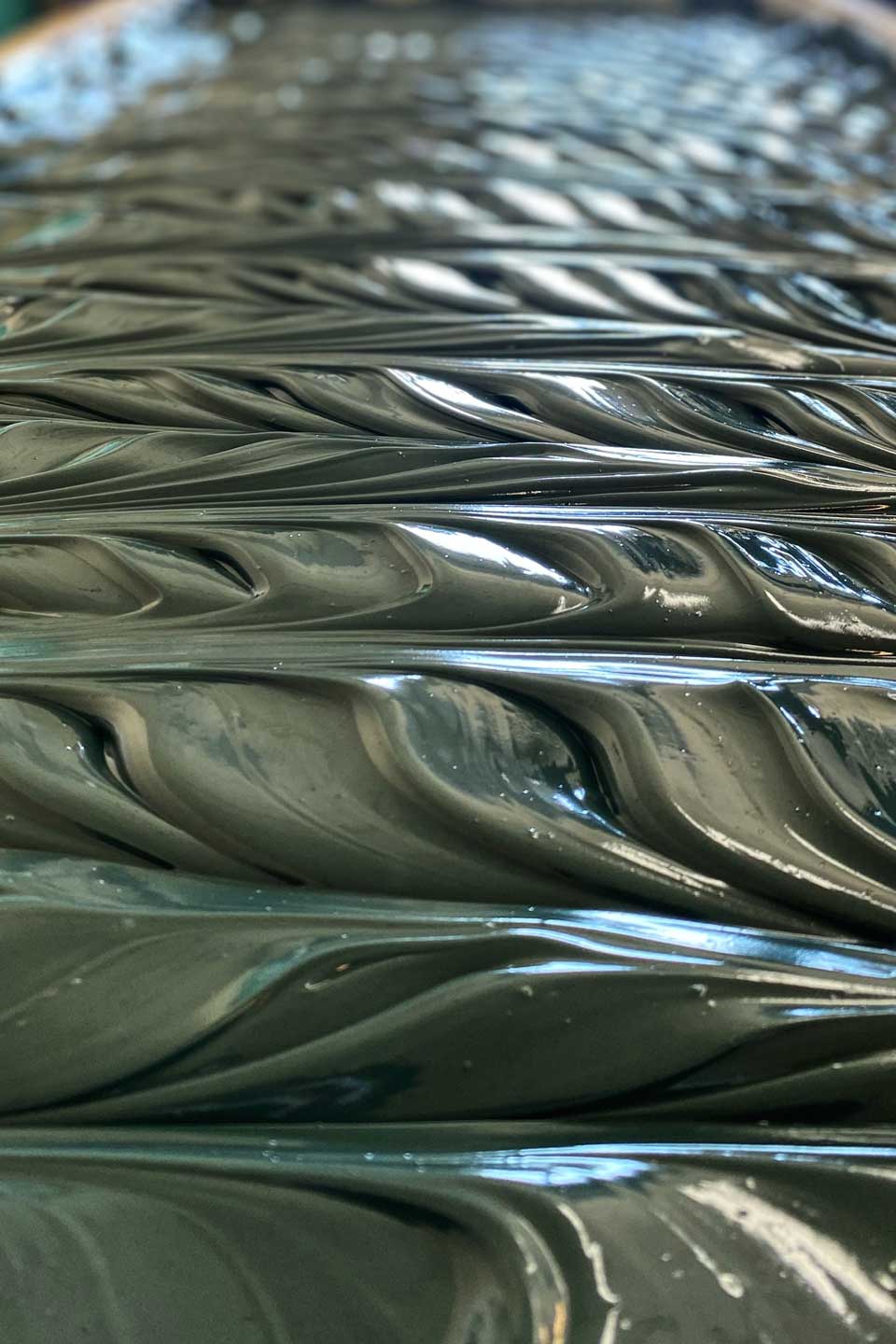 Raise the bar.
From start to finish, we pour care & time into making superb soap. From finding the highest quality, sustainable ingredients from small farms around the globe; to cold-processing & slow-curing each batch by hand. The result is an oddly satisfying, great soap that does real good for you & the community.