Raise the Bar
®
Pacha Soap Co. is a purpose-driven company. We handcraft natural, artisanal products to delight the senses and enhance well being. Our mission is to challenge the standards for what it means to be an ethical business by taking radical steps to empower communities around the world with long term, sustainable solutions.
Made good so you can feel good and do good.
Explore Annual Reports
2022
2021
2020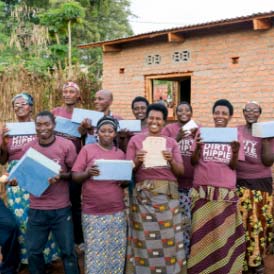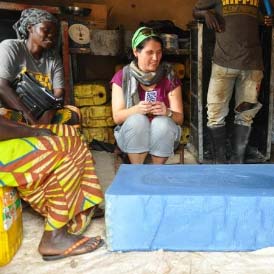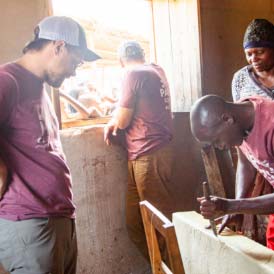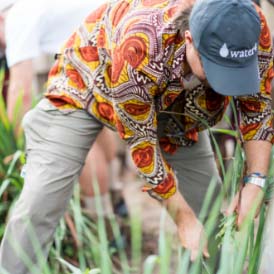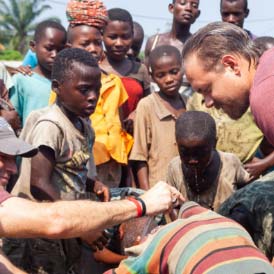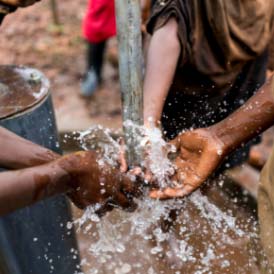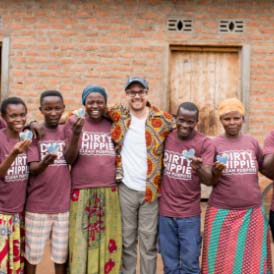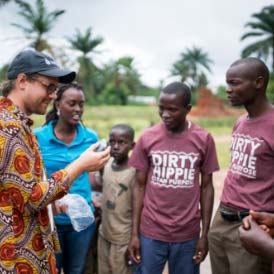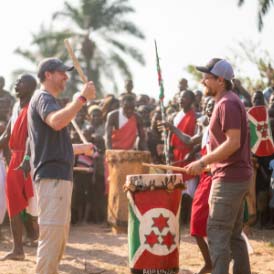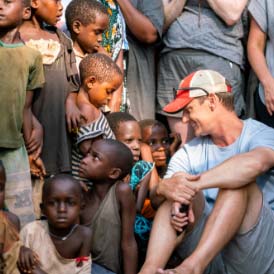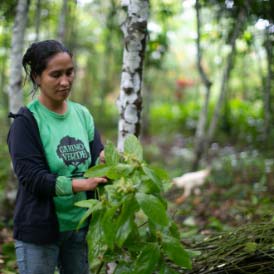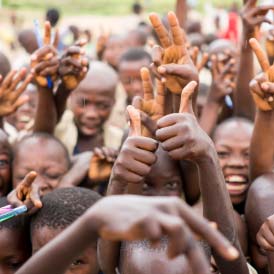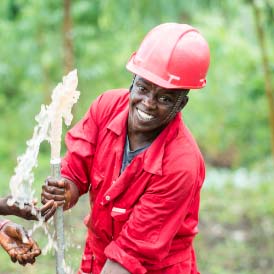 Your Pacha purchases spread goodness by supporting…
Hover over images to learn more.
Click images to learn more:
Tap on images to learn more:
Access to locally made bar soap and clean water ensures proper hand washing can take place.
WASH training improves the overall health and wellness in communities and increases school attendance.
Well drillers are employed and trained locally to bring fresh water to their communities for drinking and hygiene.
Locally-run soap shops boost economies and provide employment in Burundi and the Democratic Republic of Congo.