We believe in spreading goodness around the world
---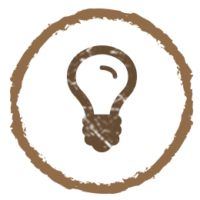 Create prosperity for others and our Earth by practicing transparent and ethical commerce through our supply chain.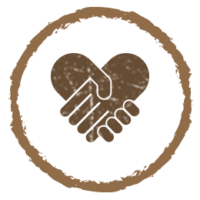 Support clean water initiatives and hygiene education for healthier communities.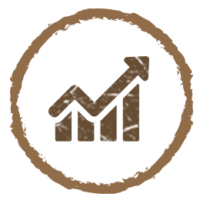 Invest in communities and people through skill development and entrepreneurial opportunities to establish self-sustaining commerce.
Instill confidence, strength and liberate people through economic freedom.
Your Pacha purchases spread goodness by supporting...
---
---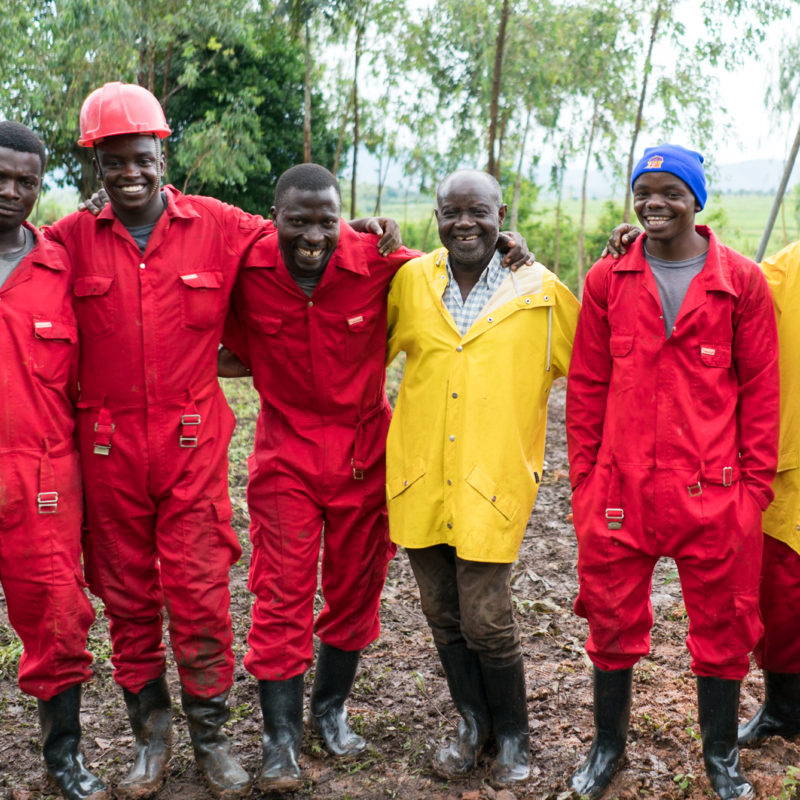 Your Pacha Soap Co.™ purchases make an impact. We aren't just supplying communities in Africa with clean water. With you and our partners, we...
At Pacha Soap Co., our mission begins before we help to provide soap, clean water and livelihoods with each purchase. We believe in sourcing...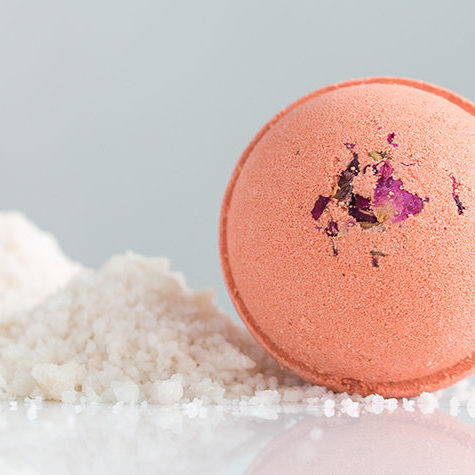 Every purchase supports transparent, ethical sourcing, clean water initiative, hygiene education, and small business opportunities across the globe.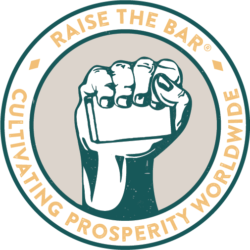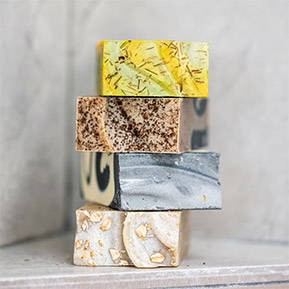 Signup and enjoy 15% off your first order!
Be the first to know about new products and special offers!