callout copy
copy copy copy
Simple ingredients Wild-harvested
Ghanian Shea butter
Shea butter is a wonderfully balanced moisturizer for all skin types. We work with nonprofits in Ghana to employ women in cooperatives to collect the seeds from wild Shea trees. These kernels are triple-churned by hand, producing some of the finest Shea butter in the world. Organic
Liberian Palm oil
Palm oil is a versatile, excellent source of Vitamins A & E and rich in antioxidants. Our palm oil is both certified sustainable and organic, hailing from Palm farms that practice regenerative farming and never exploit primary rainforests – or their inhabitants. Cold-pressed
Extra virgin Olive oil
Olive oil is loaded with antioxidants, Vitamins E & K, omega fatty acids, and has naturally-occurring anti-inflammatory properties. A superb ally in your diet, it's also fantastic for your skin, helping to revitalize tonicity & elasticity, while imparting softness & shine.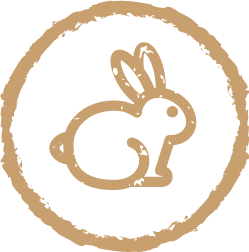 title
copy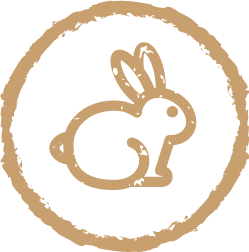 title
copy